Past Pupils
Loreto College has a thriving Past Pupils' Association, run independently from the school.
It is organised by a Volunteer Committee, which usually meets annually at the school on the last Saturday afternoon in June. Any profits from donations are given as gifts to the school for the benefit of the pupils.
We also have a Facebook page which you can see here.
Here are some profiles of some of our wonderful past pupils:
Julie Cremins (née Fernandez)
Attended: 1988-1996
Favourite subject/s: English & PE
Interests: Food, travel and socialising
Career highlight/s: When I got my A level results, I decided to go through clearing and enrolled on HND and after successfully completing that I applied for the first job I could and my career in the Civil Service (Department for Work and Pensions) began. I started at the bottom of the ladder, working full time, helping people to apply for jobs, make benefit claims but then started to progress applying for promotions and developed my career further by eventually moving into project management and programme management.
In 2015 I applied for a role to work with digital teams to develop the Universal Credit Digital Service ensuring the voice of the customer and the operational requirements were taken into account into the systems being designed and delivered. I also led on a number of areas around the strategic design of Universal Credit such as removing the need for terminally ill claimants to attend a health assessment and assessing their needs based on the information provided by doctors and specialists.
In the last year and a half I have led on the delivery of the Cost of Living payments which have been paid to 7.5 million Means Tested Benefit citizens and 6 Million disabled customers. The first delivery of Cost of Living payments went from drafting of regulations, policy, data extraction, process and delivery in just 7 weeks (this normally takes a minimum of 6 months to do) . Having developed a cross government multi-disciplinary team to deliver payments at pace in response to the economic crisis, the successful execution and delivery of this has resulted in my team and I winning the Civil Service Award for One Civil Service in 2022.


Danielle Garnett (née Hetherington)
Attended: 1999-2004
Favourite subject/s: History & Science
Interests: I still love playing netball and play regularly! When I get 5 minutes I love nothing better then getting lost in a good book or baking.
Career highlight/s: After studying Sports Therapy at university, I decided to use the anatomy and physiology knowledge I'd gained and apply for a job as a Student Paramedic which involved me doing a further degree while working front line and learning on the job. I got a massive sense of pride and achievement finally registering as Paramedic. No shift is the same, you think on your feet all the time and you go home with a real sense of satisfaction.
Jen Jacobs
Attended: 1999-2006
Favourite subject/s: Music & IT
Interests: Travel, Food & Musicals! In my spare time I run an Instagram account (@TheAlbanWay), with another Loreto Alumni, promoting local businesses which I absolutely love doing. It gives me the perfect excuse to try out all the restaurants in the area.
Career highlight/s: After studying Marketing at University I've worked for a number of companies which has provided me with some incredible opportunities such as spending the day with Dame Barbara Windsor whilst she was dressed as the Queen of Bingo, spending a training week in Disneyland Paris and more recently working on the launch of Disney+ across EMEA.
Sarah Sims
Attended: 1977-1983
Favourite subject: English, and I studied it at O-level and A- level.
Interests: My interests at school were playing the guitar (quite well) and the cello (badly).
My interests now are upcycling old furniture, knitting (badly) and I love gardening.
Career highlight/s: Graduating with a 2:1 in Childhood and Youth studies at the age of 41, gaining my PGCE with commendation and becoming history lead at the school I was teaching in.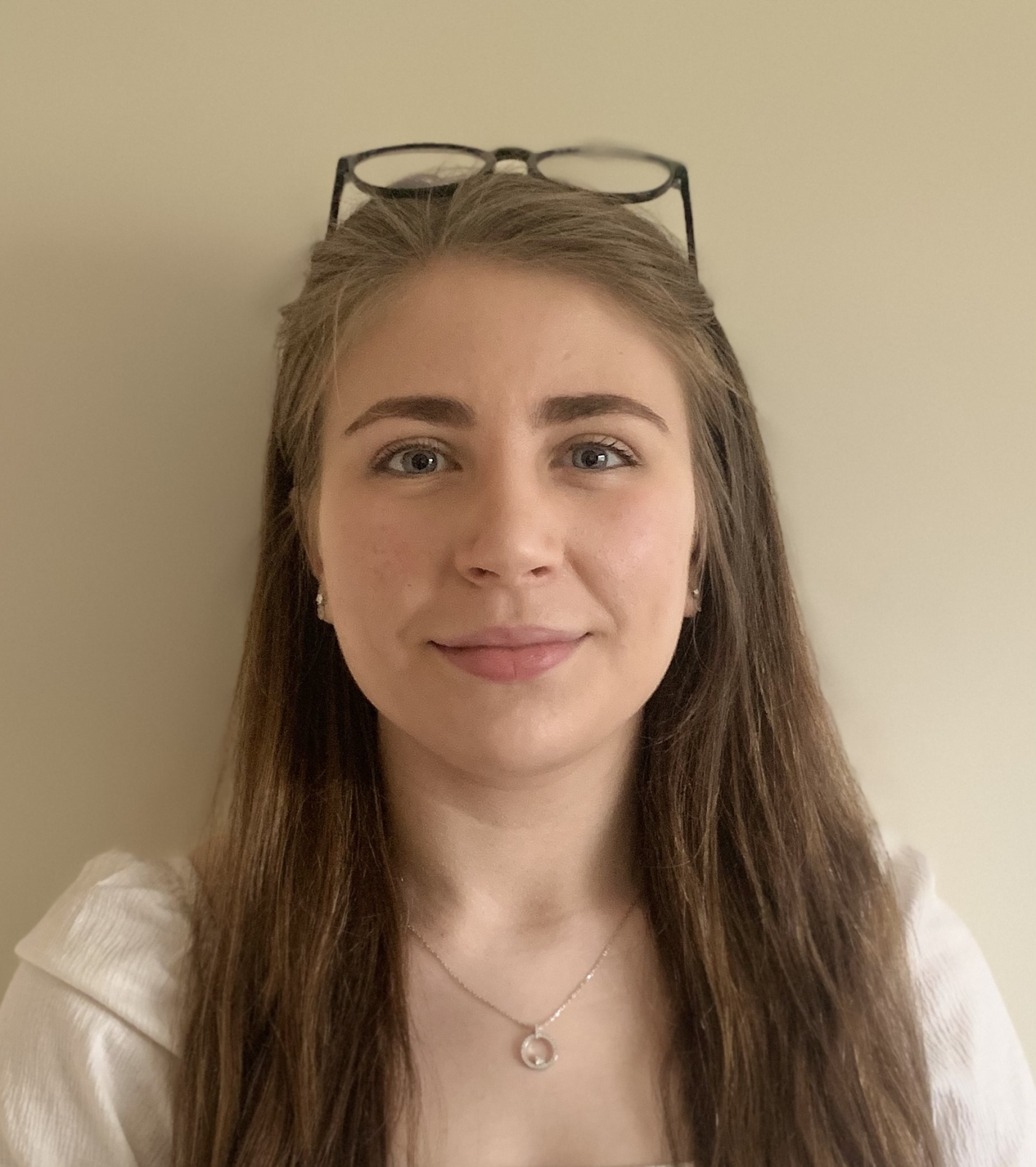 Emma Strong
Attended: 2009-2016
Favourite subject: Geography
Interests: Yoga, walking, reading, learning new recipes.
Career highlight/s: Starting my first graduate job, doing it for 8 months, deciding it wasn't right for me and making the difficult decision to leave without a new job lined up - ensuring I took the time to find a job that really interested me and aligned with my passions instead.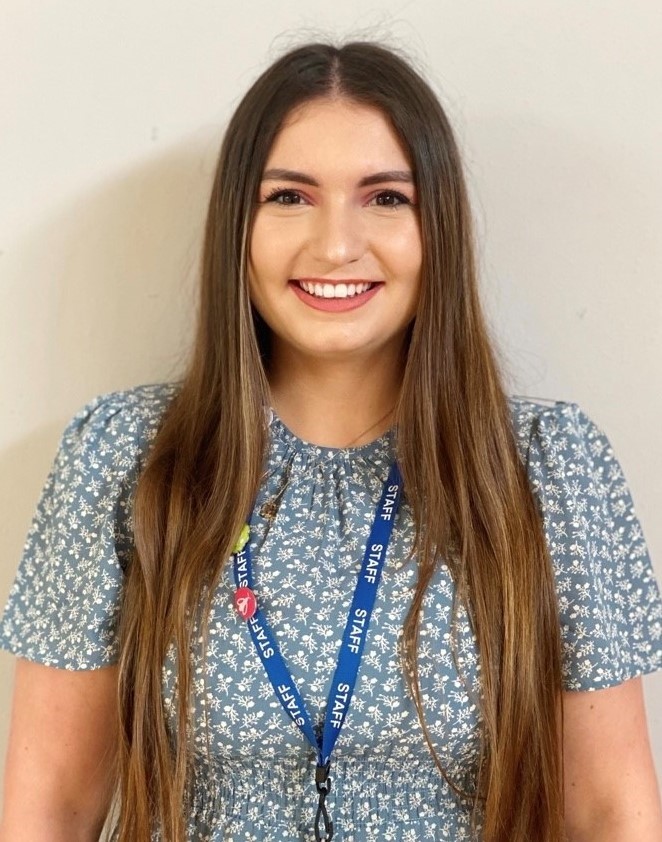 Charlie O'Grady
Attended: 2010-2015
Favourite subject/s: Drama & Classical Civilisation
Interests: Reading (I read 100 books last year), socialising with friends, F1, the gym.
Career highlight/s: I have only been in my career for 3 years now, and still feel I have achieved so much and had some amazing opportunities thrown my way. Becoming the lead on Criminology at my centre whilst still an ECT. Being successful in applying for Sixth Form Assistant Head of Year specialising in personal development whilst still an ECT. Becoming a Diversity Champion and a member of the Staff Wellbeing Team all whilst still an ECT. Getting to be involved in a range of opportunities through my centre, such as feeding a leopard at the Big Cat Sanctuary.