Past Pupils
Loreto College has a thriving Past Pupils' Association, run independently from the school.
It is organised by a Volunteer Committee, which usually meets annually at the school on the last Saturday afternoon in June. Any profits from donations are given as gifts to the school for the benefit of the pupils.
We also have a Facebook page which you can see here.
Here are some profiles of some of our wonderful past pupils:
Sarah Sims
Attended: 1977-1983
Favourite subject: English, and I studied it at O-level and A- level.
Interests: My interests at school were playing the guitar (quite well) and the cello (badly).
My interests now are upcycling old furniture, knitting (badly) and I love gardening.
Career highlight/s: Graduating with a 2:1 in Childhood and Youth studies at the age of 41, gaining my PGCE with commendation and becoming history lead at the school I was teaching in.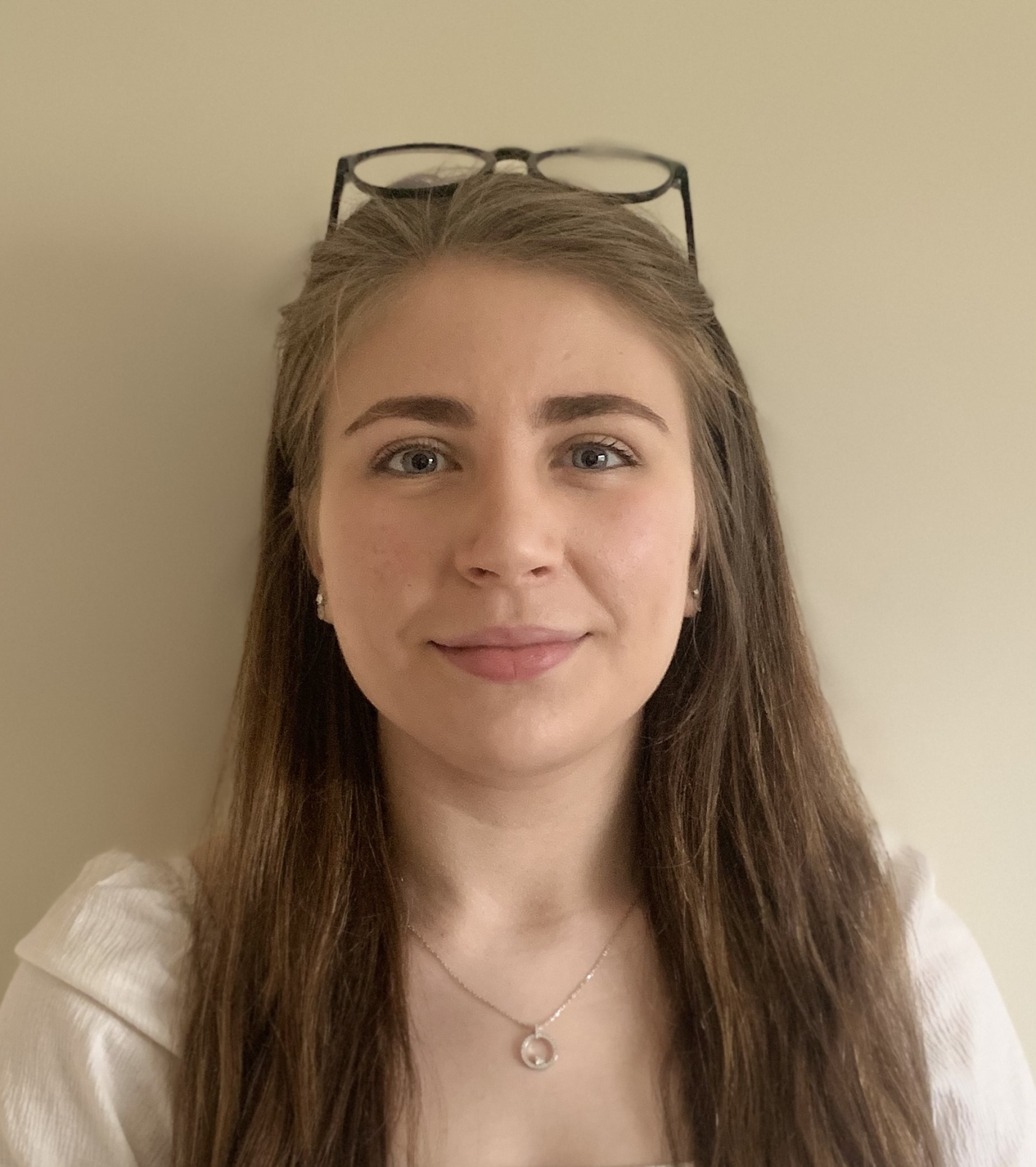 Emma Strong
Attended: 2009-2016
Favourite subject: Geography
Interests: Yoga, walking, reading, learning new recipes.
Career highlight/s: Starting my first graduate job, doing it for 8 months, deciding it wasn't right for me and making the difficult decision to leave without a new job lined up - ensuring I took the time to find a job that really interested me and aligned with my passions instead.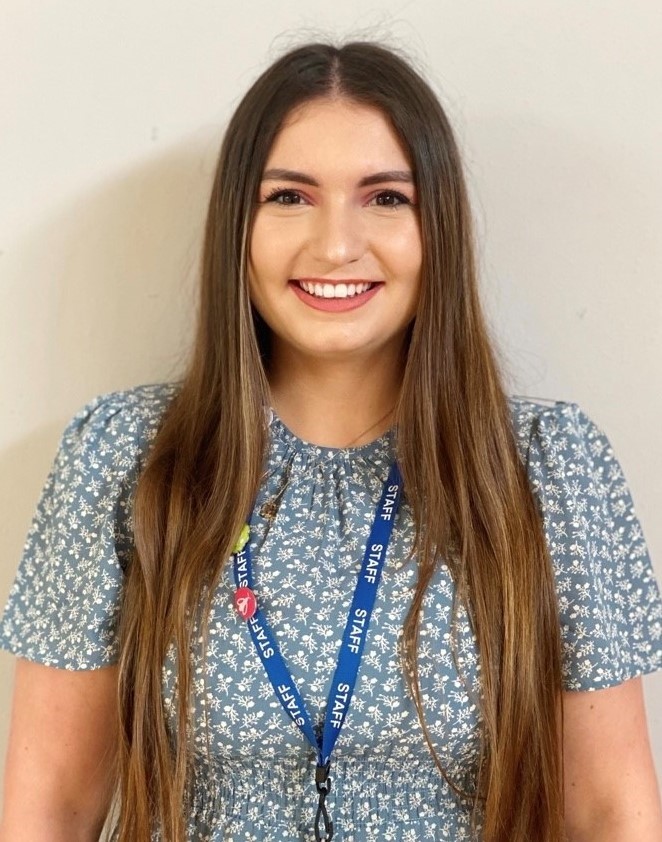 Charlie O'Grady
Attended: 2010-2015
Favourite subject/s: Drama & Classical Civilisation
Interests: Reading (I read 100 books last year), socialising with friends, F1, the gym.
Career highlight/s: I have only been in my career for 3 years now, and still feel I have achieved so much and had some amazing opportunities thrown my way. Becoming the lead on Criminology at my centre whilst still an ECT. Being successful in applying for Sixth Form Assistant Head of Year specialising in personal development whilst still an ECT. Becoming a Diversity Champion and a member of the Staff Wellbeing Team all whilst still an ECT. Getting to be involved in a range of opportunities through my centre, such as feeding a leopard at the Big Cat Sanctuary.